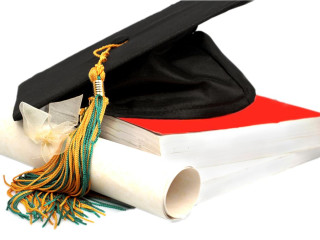 For decades I longed to earn a master's degree, specifically in creative writing. I moved all the way to Los Angeles to pursue my goal at UCLA, but realized that Colorado is my home, so I applied to Western State Colorado University and returned to Colorado. Their master's program in creative writing is a low-residency program, which means I can take my classes online, except in the summer.
FACED WITH DEATH, I ASKED MYSELF, "WAS IT WORTH IT?"
As with many people, after graduating from college, practicality won out over passion and idealism. I took a job as an intellectual property paralegal and forced myself to choke down my sadness and frustration in a job where I was unhappy.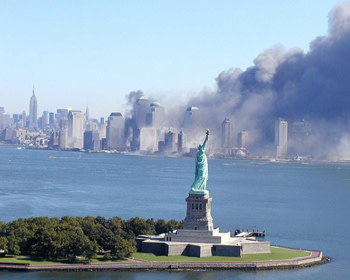 On the day of September 11, 2001, when something I never imagined could happen DID happen, I realized, "I'm no different from the people who went to work this morning and died. They will never again get to see the precious people they love." I asked myself, if I had only a few moments to live, how would I answer this question: "Was it worth it?" The only answer that came to me was, "NO. It's just not worth it."
Why was I torturing myself if it wasn't even worth it? I knew on that day that life was too short and too precious. I had to find another way to live… a way that would truly allow me to live.
INTELLECTUAL PROPERTY PARALEGAL ESCAPES HER GILDED CAGE!
It was one of the most courageous things I've ever done. I left behind a "cushy" job, earning the most money I've ever earned, because I desperately wanted to live my life before I died. I didn't even know what I was going to do; I just knew it had to come from my heart.
I wanted the energy I put into the world to come from LOVE and JOY instead of fear and misery.
I wanted to be of service in the world instead of consuming endless resources in order to "keep up with the Joneses."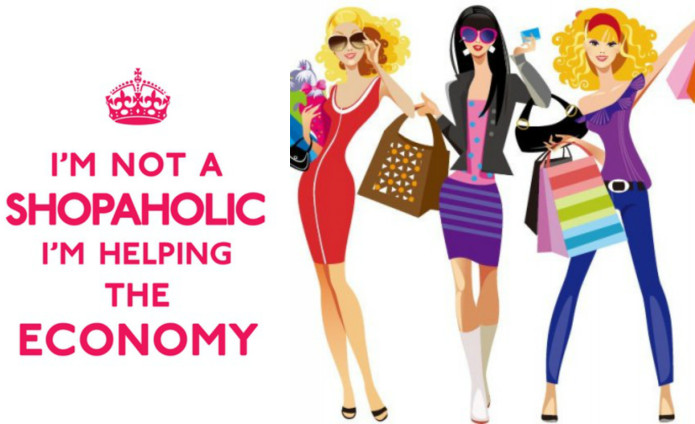 I wanted to find my unique way of contributing in the world. I found it through writing and teaching.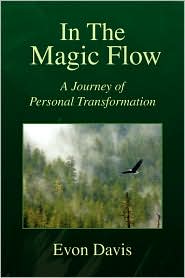 COURAGEOUS WOMAN GIVES UP GOLDEN HANDCUFFS TO FOLLOW HER HEART AND WRITE A BOOK!
I have long believed that helping every human being fulfill his or her fullest potential — and reaching our own fullest potential — is the greatest thing we can do in life. I long to do that for myself and I long to help others do the same. That is why I teach. That is why I coach. That is why I write books. I want to share everything I have to share. I want to give everything I have to give.
But in the world we live in, often it requires certain "credentials" like a Master's Degree. I found that to be true of myself. I taught creative writing at Colorado Free University for 10 years, but I couldn't support myself.
I made tweaks to my life here and there, but it wasn't enough. Finally, I packed up everything I owned, stuffed my car to the gills with as much as it could hold, and said goodbye to Denver.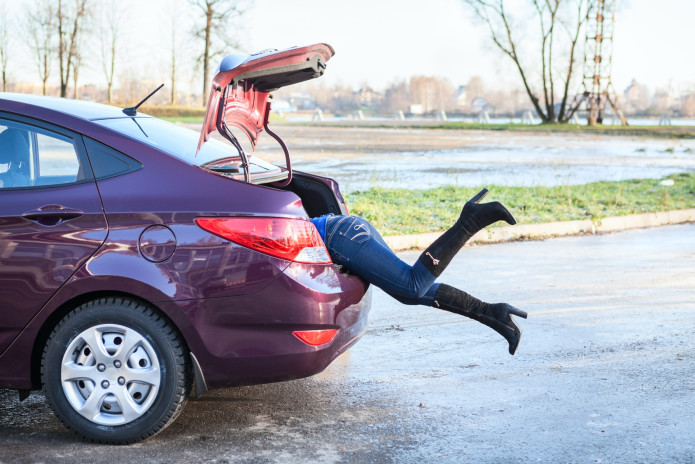 I drove to Los Angeles to attend the MFA program in screenwriting at UCLA. I wanted to make my dreams of being a writer come true. I wanted to tell compelling stories like those that have impacted me, like The Hunger Games and Arrival. I found that L.A. was no easier than Denver, and I missed everyone and everything I loved, so I applied for a master's degree in creative writing at Western State Colorado University in Gunnison, Colorado.
MY TRACK RECORD
I have a successful track record when it comes to academic endeavors. When I graduated from high school, I was awarded a two-year scholarship to Red Rocks Community College. I graduated cum laude from the University of Denver with a double major and a double minor, and honors in economics, Since beginning the master's degree at Western State, I have received straight A's. My education is important to me, and I take it seriously.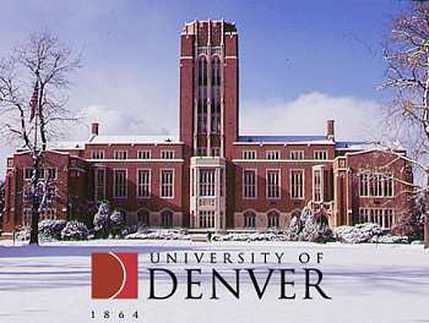 Also, I have been teaching creative writing since 2006 when I began facilitating my first creative writing workshop at Colorado Free University. 

One of my flash fiction stories, "How Temperance Made a Decision" was published in the Fast Forward Press 2012 Flash Fiction Anthology.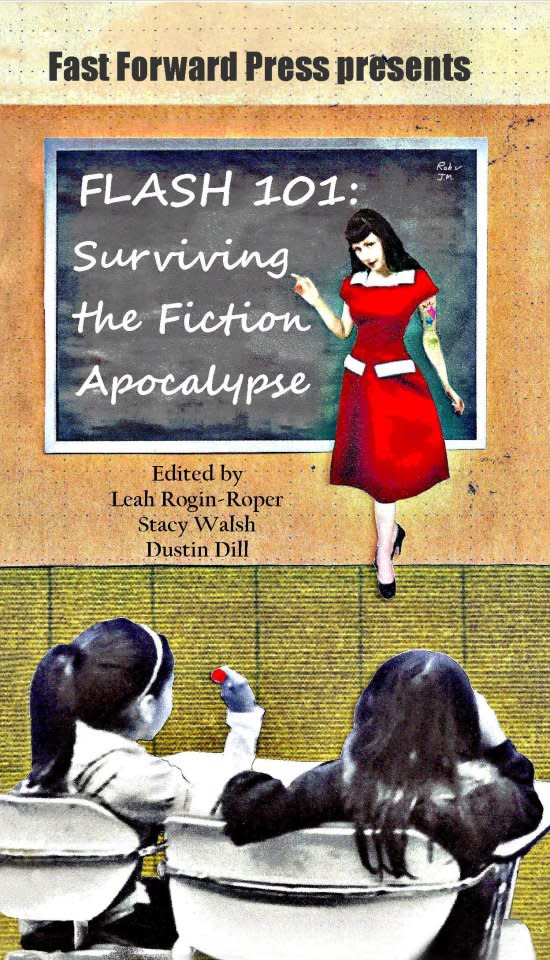 https://fastforwardflash.wordpress.com/author-b…
WHAT I'M DOING NOW
Over the years, I've written six novels and several non-fiction books, some of which I self-published, and some of which I hope to find a home for in traditional publishing. After decades of teaching and writing, I decided to go on for a master's degree in order to open up opportunities for teaching at the university level or work in publishing.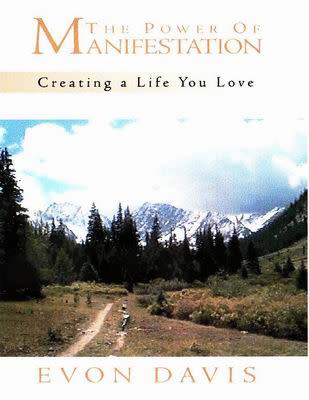 The purpose of my campaign is to raise funds to help pay for the summer semester on campus at Western State Colorado University in Gunnison, Colorado this July. Although the summer semester is still six months away, I have to plan and prepare now to make sure I have the funds to cover the costs.
I'm in a two-year program. By this summer, I will be half-way through the program. I don't want to interrupt the process when I'm already half-way to the finish line. Unfortunately, the graduate program does not have financial aid to cover the summer semester, so I must raise the funds myself.
Achieving this educational goal will make a huge difference in terms of the professional opportunities that will open up to me, such as teaching in a university or working in publishing. I long to fulfill my potential, give what I have inside me to give to the world, and earn an income that allows me to pay forward all the help that my community, friends, and family have given to me over the years.
I'm reaching out to my community, the people I've known for years, people I've met through Colorado Free University and Rocky Mountain Compassionate Communication Network, my writing community, my NVC community, my creative community, and my spiritual community, and of course, all of my friends and family.
The Challenges
The most significant challenges I've found since I began the master's program in July 2017 is the amount of work that is required. During the fall and spring semesters, we have two classes online. Each one has a significant amount of reading and writing involved. It's like a full-time job.
Since I also work full-time, I have to be extremely disciplined and focused. It's important for me to manage my time and resources as wisely as possible.
Along with the Master's Degree and my full-time temp work at a law firm in DTC, I also teach the NVC Fundamentals workshop at JUC in Golden: http://evondavis.com/blog1/2018/01/12/the-art-o…